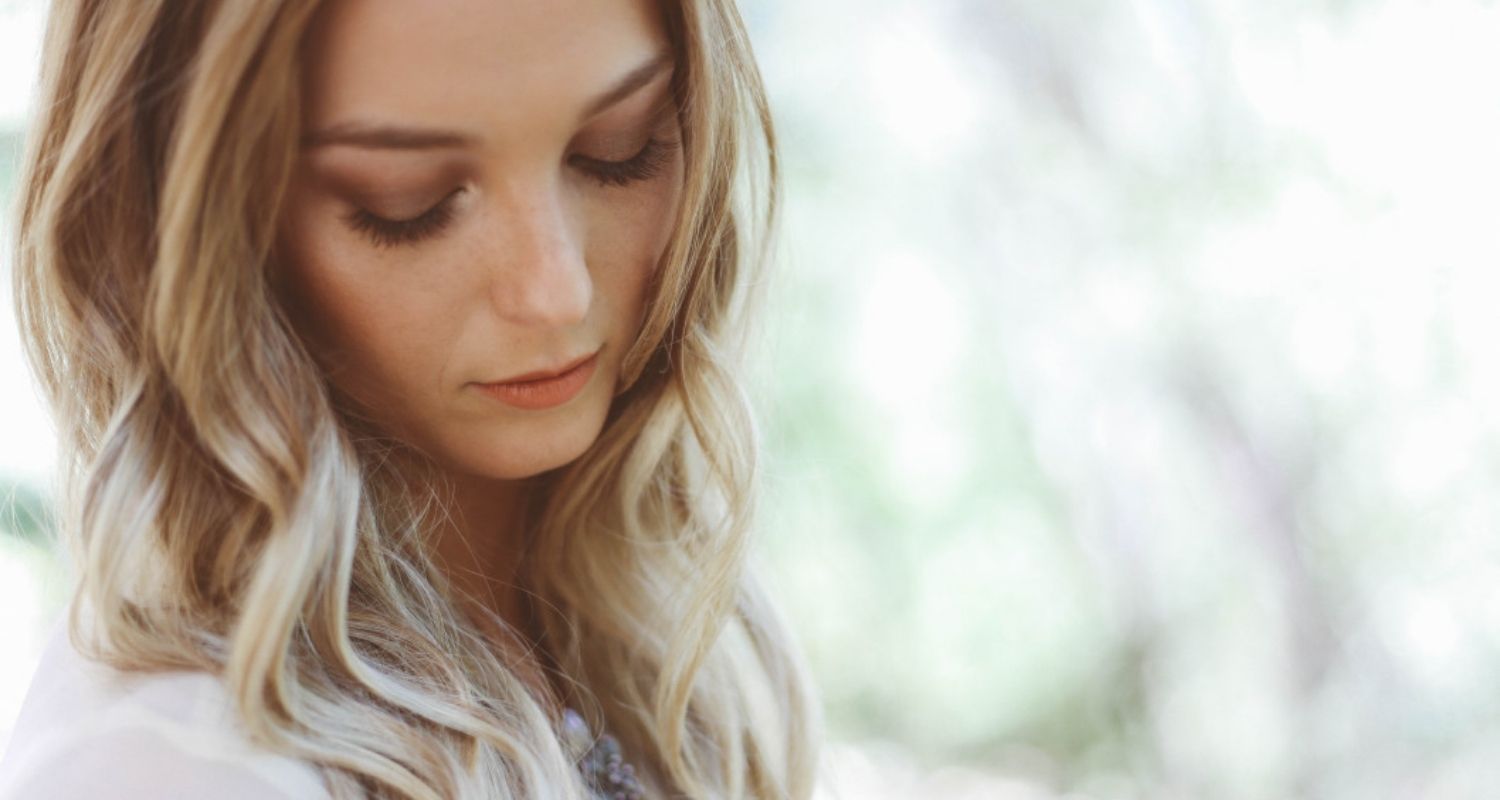 Step into our salon company and discover your new salon home! All of our guests may enjoy complimentary beverage service, and new guests will receive a special welcome gift as a way to say "thank you".
At Hair Solutions, we are committed to ensuring that our guests know how to recreate their looks every day in between visits, that's why we promise to explain every product we used and why we chose it specially for you, and you will leave your appointment with a custom home care maintenance prescription.
All hair service prices are set according to average texture & density. If more time is needed, additional costs may occur. We will always offer to provide a quote for services before we begin.
For bridal services click here.
Your Style
Haircut (starting at $36)

includes a consultation, relaxing shampoo, scalp massage, custom design, and casual blowout

Child's Haircut (starting at $27)

30 minutes - for our littles ages 10 and under

Signature Blowout (starting at $36)

45 minutes - big and bold or smooth and sleek - your choice

Formal Styling (starts at $59)

for any special occasion - or just because you deserve it!
Your Color
Color Retouch (starting at $45)

the perfect match - every time

Full Highlight/Lowlight (starting at $81)

our specialty! custom, safe highlights just for you

Balayage Package (starting at $208)

includes custom highlight, custom tone, haircut & blowout (additional color / time charges may apply)

Vivid Hair Color (consultation required)

express yourself! you know you want to...
Your Texture
Keratin Complex Smoothing $275

silky smooth - lasts up to 6 months

Keratin Express $96

lasts up to 6 weeks - combine with any color service for only $75

Perm (full head) $74

perm does not include haircut

Perm (crown) $49

10 rods or less - does not include haircut
Treat Yourself
Kérastase FUSIO Dose $35

custom treatment from Kérastase gives instant results

Redken Acidic Bonding Concentrate $25

improves the strength and resilience of hair with immediate visible results

Olaplex Treatment $25

repair damage and visibly strengthen your hair

Pureology Color Fanatic Sealer $19

seals the hair cuticle and rebalances hair pH levels

Chlorine + Mineral Removal $15

use before perms + color services to detoxify the hair and maximize results

Mizani Wonder Crown Scalp Treatment $10

cleanses and balances scalp while removing product build up, dirt, and oil

Deep Conditioning Mask $15

Choose from a variety of prescriptive masks from Redken, Pureology, Mizani and Kerastase that provide intense conditioning and essential nutrients to repair, strengthen and protect your hair.

Metal Detox Treatment $28

Detoxifies hair by neutralizing the metal and mineral deposits on the hair causing less breakage. Perfect for those with hard water!.