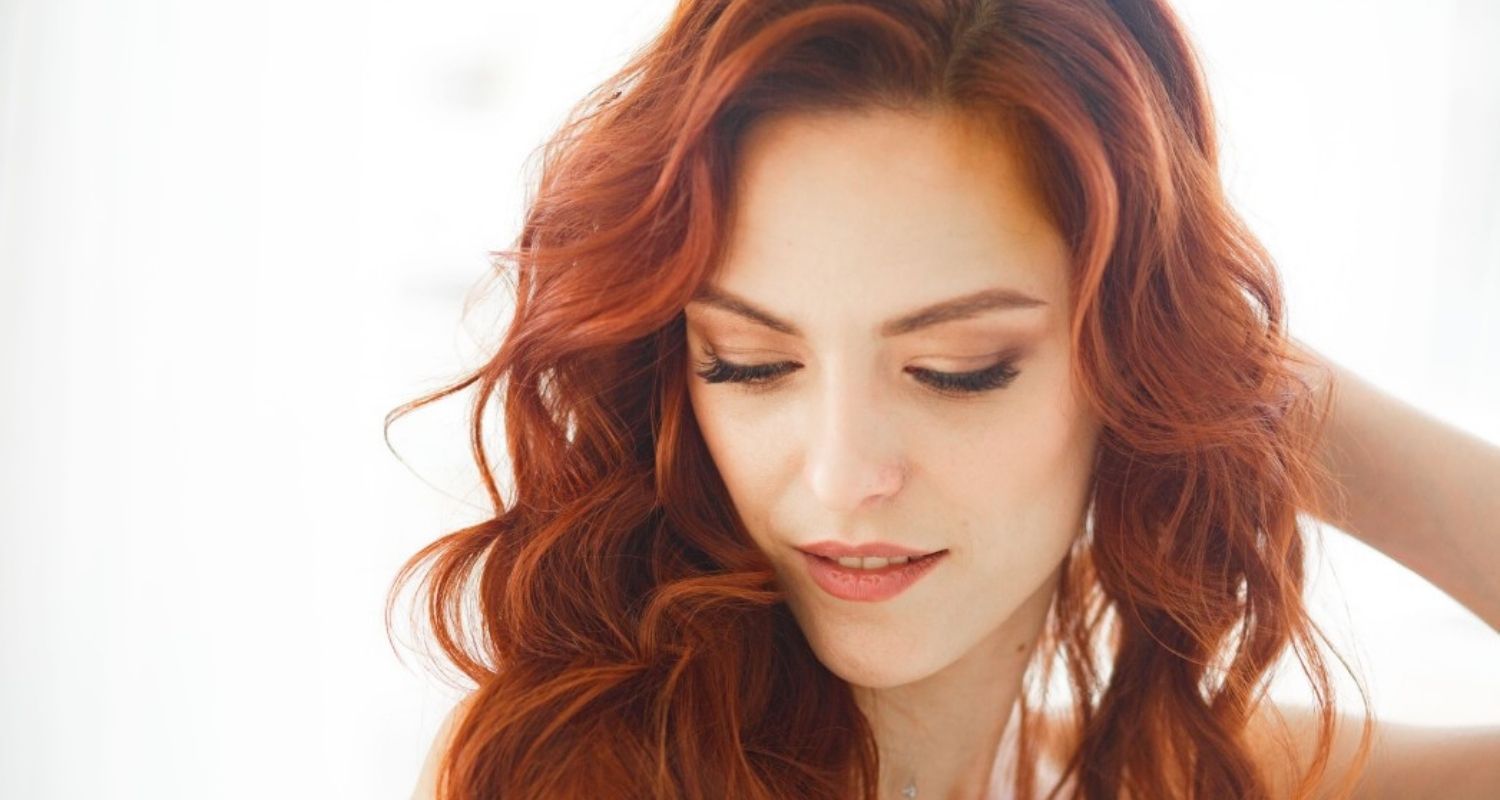 Reasons why you would need "Hair You Wear" wigs or hair pieces.
Make your hair longer, more versatile than hair extensions.
Cover thinning areas.
Create more volume and thickness.
Desire a longer hair style for a special occasion or wedding.
What types are available? Many colors and styles to choose from. FREE Consultation.
Synthetic Hair: great for wash and go hair. Low maintenance. Lower cost than natural hair. Special cleaners required.
Natural hair (or human hair): can be styled, cut or colored to your desire.
Heat styling tools can be used. Care for with shampoo & condition
Special care with guests that experience hair loss due to cancer and other illness.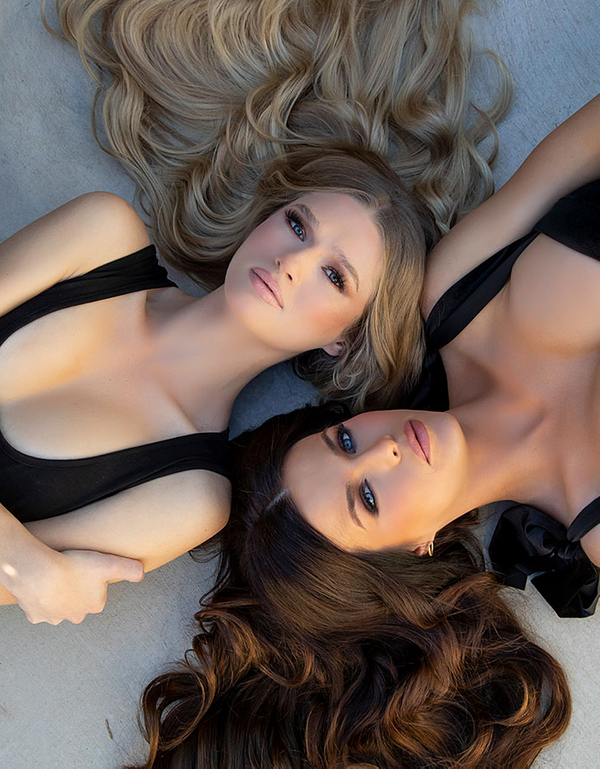 Topper Extensions
Topper hair extensions are temporary and an innovative alternative to bonding, glueing, taping, clipping or weaving. It is literally undetectable and stays put perfectly with the weight of your own hair over the top of a clear transparent wire. It's easy to do yourself and takes less than a minute to put on. You can treat it like your own and use a blowdryer, curling iron, straightener, cut it, brush it, wash it, and style it all over and over again.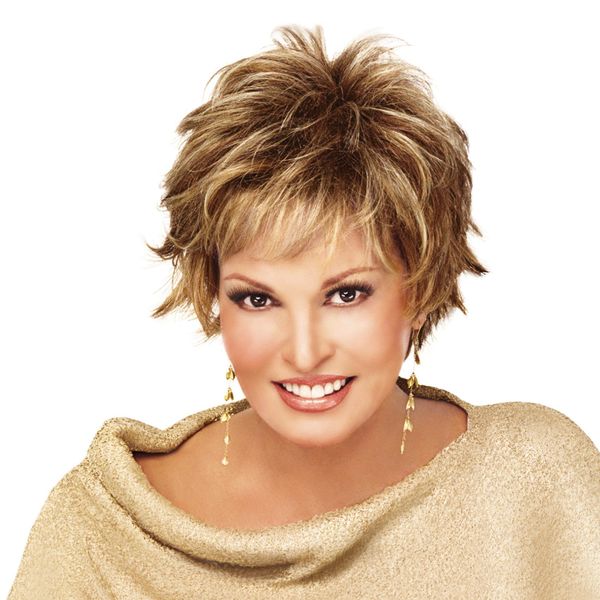 Raquel Welch Wigs
Raquel Welch wigs, hairpieces and hair extensions help women find confidence and self esteem. Raquel Welch has built a hair empire by empowering women.
This beauty icon understands if you like the way you look, you radiate the beauty you feel! As an actress Raquel has spent most of her life in a profession where the art of beauty is serious business, but she is more than just a pretty face. Raquel Welch is passionate about her wigs, offering new styles every season to keep up with current hair trends and working with the world's best designers to create relevant, realistic looking styles for today's woman.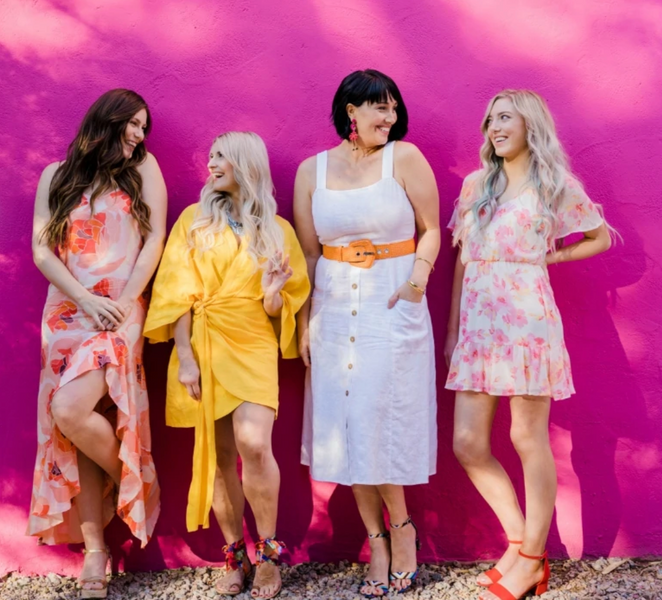 Hand Tied Extensions / Machine Weft Extensions
Hand Tied and Machine Weft extensions are the highest quality, 100% pure human Remy hair. When adhered to the natural hair, the wefts lay flat against your scalp to provide the most natural look. These extensions are sewn in by our licensed and certified stylists. They come in straight or wavy, and a variety of lengths and colors.