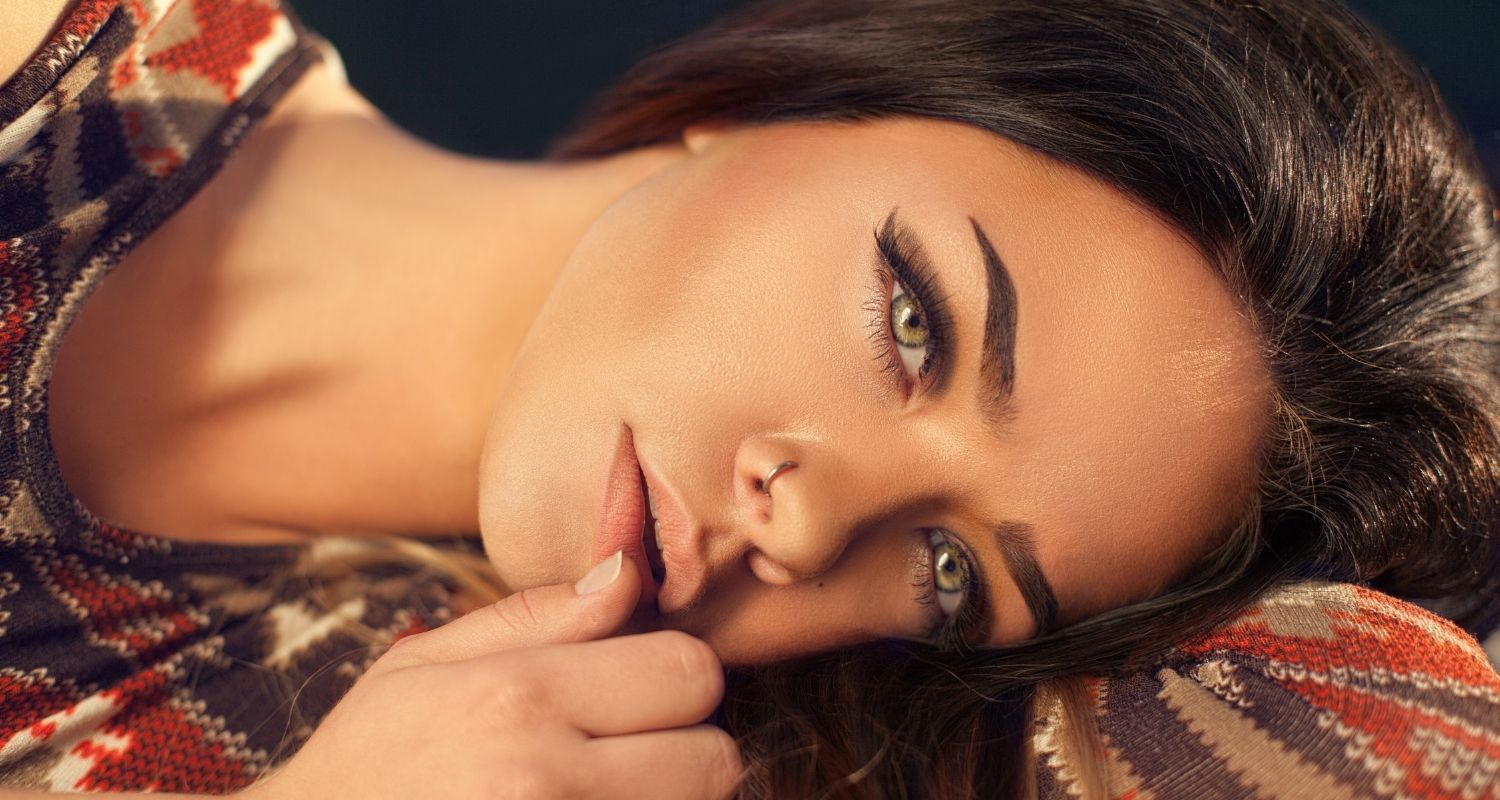 If you want to enhance the look of your eyes without all of the daily fuss - our lash and brow services are just what you need. We use only the safest and most effective products to bring out the "WOW" factor.
LASHES
Lash Lift $82

Tired of curling your lashes every day? This natural looking 45 minute service gently bends straight lashes to become beautiful and eye-framing with little or no after care. Lasts 6 - 8 weeks. Includes deep conditioning lash treatment. (add a lash tint for only an additional $20)

Lash Tinting $30

Mascara is optional! This signature service darkens and enhances each lash for a dramatic "I woke up like this!" look, and includes a deep conditioning lash treatment.
BROWS
Brow Lamination $75

NEW HOTTEST TREND in the quest for the BEST Brows! The solution for brows that do not have symmetry or where the hairs follow a different pattern. Can shape, set and realign brows for a brushed and fuller "Look". Enjoy a sleek, well-kept brow shape up to 6 weeks. A Brow Tint is RECOMMENDED following this service for the fullest "Look". Pairs great with Lash Lift & Tint!

Signature Brow Experience $65

Your best brows of your life start now! This 45-minutes includes a consultation, service with brow make lesson & tips will leave you with beautiful brows and the ability to style them with confidence at home. May include waxing, tweezing, and/or tinting.

Brow Waxing & Shaping (starting at $24)

Finish your look with the perfect shape that says "I'm ready for my closeup!"

Brow Tinting (starting at $21)

This gentle tint enriches your brows making them look fuller and darker, even on the finest hairs. Blend away and gray hairs.