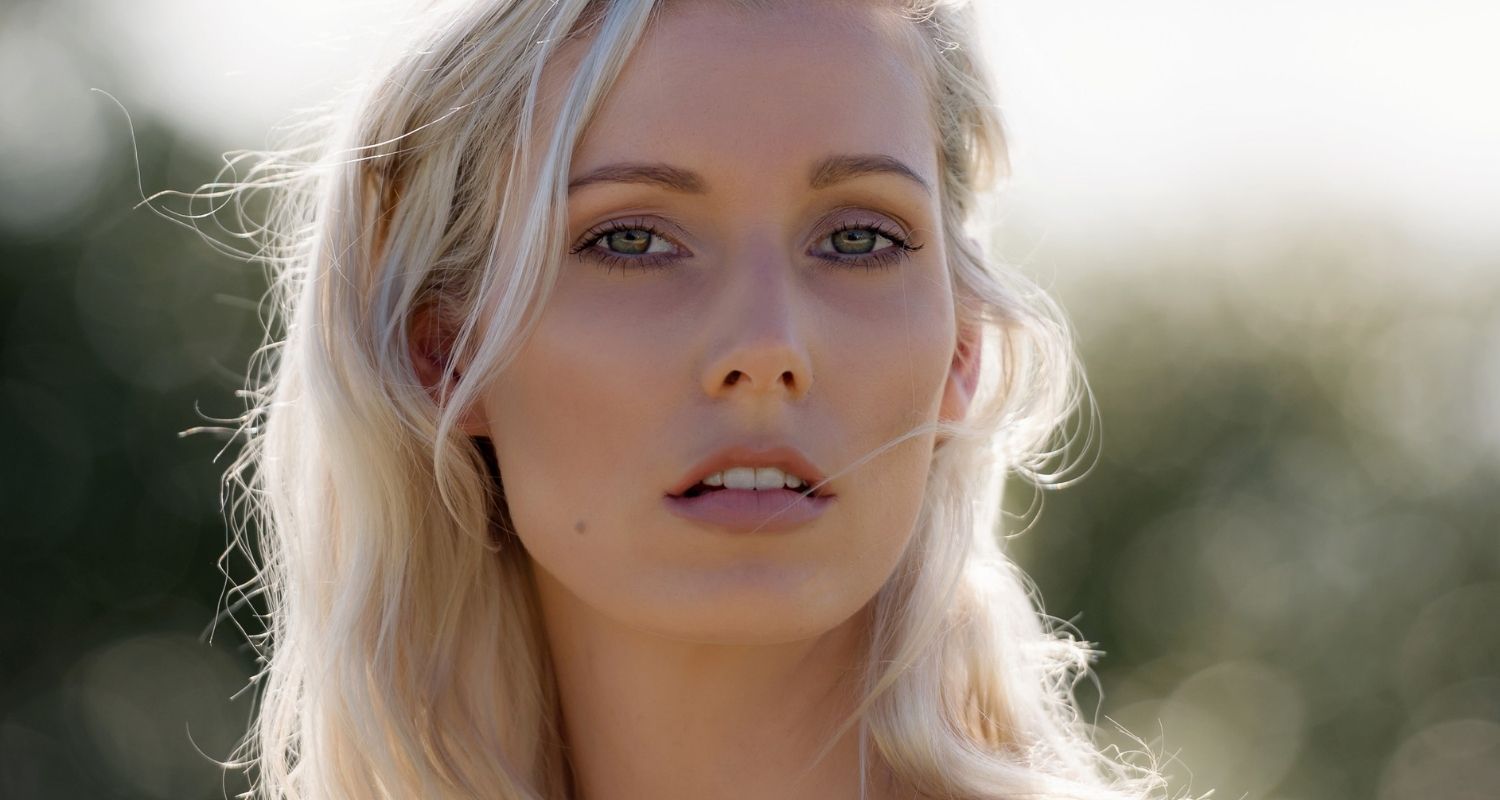 At Hair Solutions, we believe that healthy looking skin can be achieved by anyone. Our trained estheticians are experts in helping you solve your skin concerns – whatever they may be. Using the latest innovations in esthetics paired with wholesome, safe and efficacious products, our team will customize a skin regimen that will bring your skin into balance and harmony.
All first-time clients will receive a 15 minute skin consultation. We recommend working with your esthetician to build a customized Dermalogica home care plan that will help you achieve your goals.
Skin Care
Age Smart Facial (From $104)

Are you experiencing signs of aging on your skin? This treatment provides a revitalizing "power boost" designed to help firm, smooth nourish, regenerate and energize your skin while controlling biochemical triggers that lead to skin aging.

HS Signature Facial (From $94)

Address specific concerns and meet the exact needs of your skin as a result of a personalized skin analysis. double cleansing, exfoliation, extractions (as needed), facial and decollate massage, personalized masque and sun protection, this treatment takes your skin to it's optimal best. Dermalogica's extensive professional strength products allow for customization unique only to you – experience a thorough and expertly given skin treatment like no other!

Teen/ Clear Start Facial (starting at $84)

Jump start acne clearing with this purifying, detoxifying professional treatment that help to remove toxins, followed by a gentle extraction and a calming mask to help rehydrate or eliminate oily particles.

Express Facial: (From $60)

Serious skin solutions targeted for your skin care needs. Our Experts will analyze your skin & perform a zone specific treatment designed to help solve your skin problems in 30 minutes or less. Ideal for people on-the-go, or in between our core facial.

Pro Power Peel (From $190)

A powerful skin resurfacing system from the skin health experts at Dermalogica. It helps reduce acne, pigmentation and signs of premature aging to reveal smoother, brighter and softer skin. Includes Dermalogica post peel kit, one-week supply.

Nano Facial (From $140)

The newest award winning facial on the market today bringing you the same great results as more invasive systems without any downtime. Utilizing cutting-edge Nanotechnology delivers the Best Facial Ever. This facial significantly minimizes fine lines and dark under eye circles and wrinkles. The Rezenerate tool delivers peptides to the top dermal layer of the skin to maximize collagen levels making your skin plumper, while also reversing the signs of aging

Dermaplaning (From $87)

Dermaplaning is a safe and effective exfoliating treatment that painlessly removes the top layer of epidermis to provide fresh new layer of skin. Will also remove the fine vellus hair known as 'peach fuzz' in addition to sloughing away rough, dulling surface skin cells. Dermaplaning is PERFECT for Brides and highly recommended to provide an incredible make up application. This service is performed by a licensed esthetician certified in Dermaplaning

Back Treatment (From $70)

Deep cleansing treatment that removes toxins, polishes and hydrates your hardest to reach areas.

Aqua Fusion Microdermabrasion (From $140)

This advanced technology sets a new standard and level of comfort in wet to dry microdermabrasion services. This service targets fine lines, texture, & hyperpigmentation.
Hair Removal
Arm (starting at $52)
Bikini (starting at $52)
Teeny Bikini (starting at $68)
Brazilian (starting at $85)
Chin (starting at $16)
Eyebrows (starting at $24)
Eyebrows, Lip, & Chin Combo (starting at $57)
Full Face (no brow)(starting at $62)
Full Legs (no bikini) (starting at $87)
Half Legs (starting at $47)
Lip (starting at $21)
Underarms (starting at $42)
Men's Back (starting at $72)
Men's Chest (starting at $72)
Nose (starting at $15)