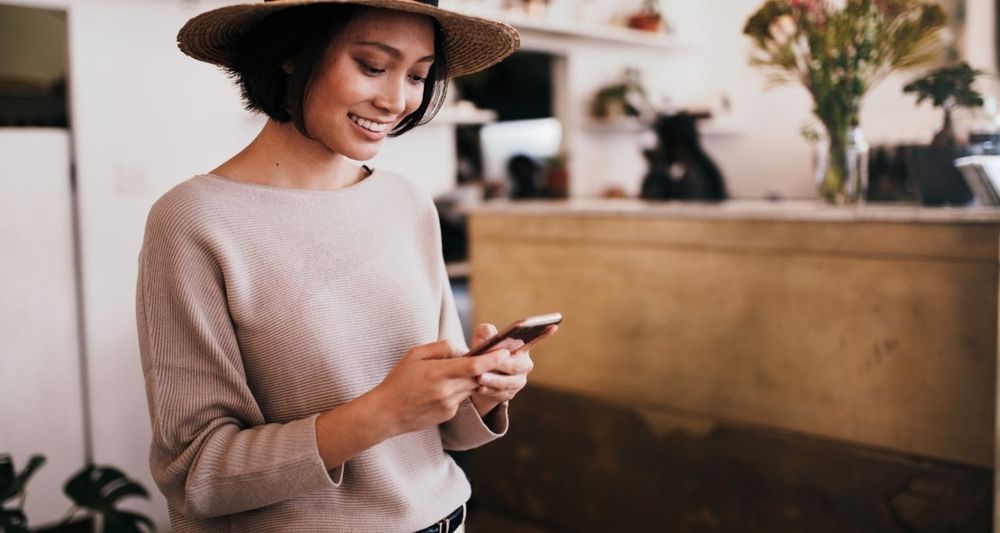 Hair Solutions is excited to offer our new Loyalty Rewards Program. Every time you come to see us at Hair Solutions, you will earn Loyalty Points. Points can be redeemed for products, services or donated to your favorite local charity. Ask our Guest Service Team how you can enroll – all you need is an active email account.
EARNING LOYALTY POINTS
SERVICE PURCHASES

Earn 1 point for every $1 in service purchases.

RETAIL PURCHASES

Earn 1 point for every $1 in retail purchases.

FUTURE RESERVATIONS

Earn 100 points for reserving a future appointment at checkout.

REFERRALS

Earn 2,000 points for referring a friend to Hair Solutions (first time visiting)

DOUBLE LOYALTY POINTS!

Check you email for double points promotions!
REDEEMING LOYALTY POINTS
100 POINTS

100 points = $1

2,000 POINTS

2,000 points = $20 (thats foreach referral!)

WHEN CAN I REDEEM?

You may redeem up to $20 per visit on products or services.

REDEMPTION EXCEPTIONS

Loyalty Points and Salon/Spa Promotions can not be combined.